Our team are not only incredibly passionate about what they do, they are all fully qualified to offer the advice you need as Certified Cyber Essentials Practicioners and GDPR Practitioners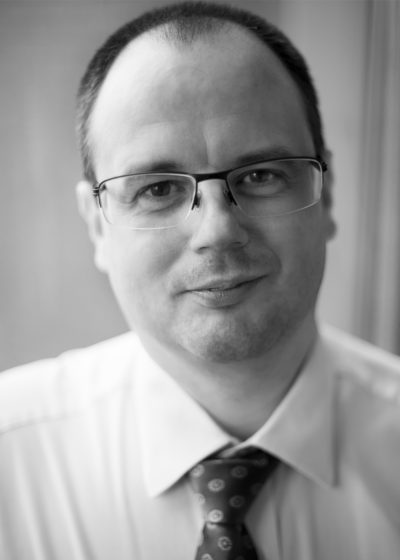 Paul Benn
Started Not Just Computers in 2002, after being a IT and Communications manager with a large construction company for 3 years, a career in the technical and security sector since 1992 and a vast experience in IT and business systems, Paul is also a CEOP Ambassador.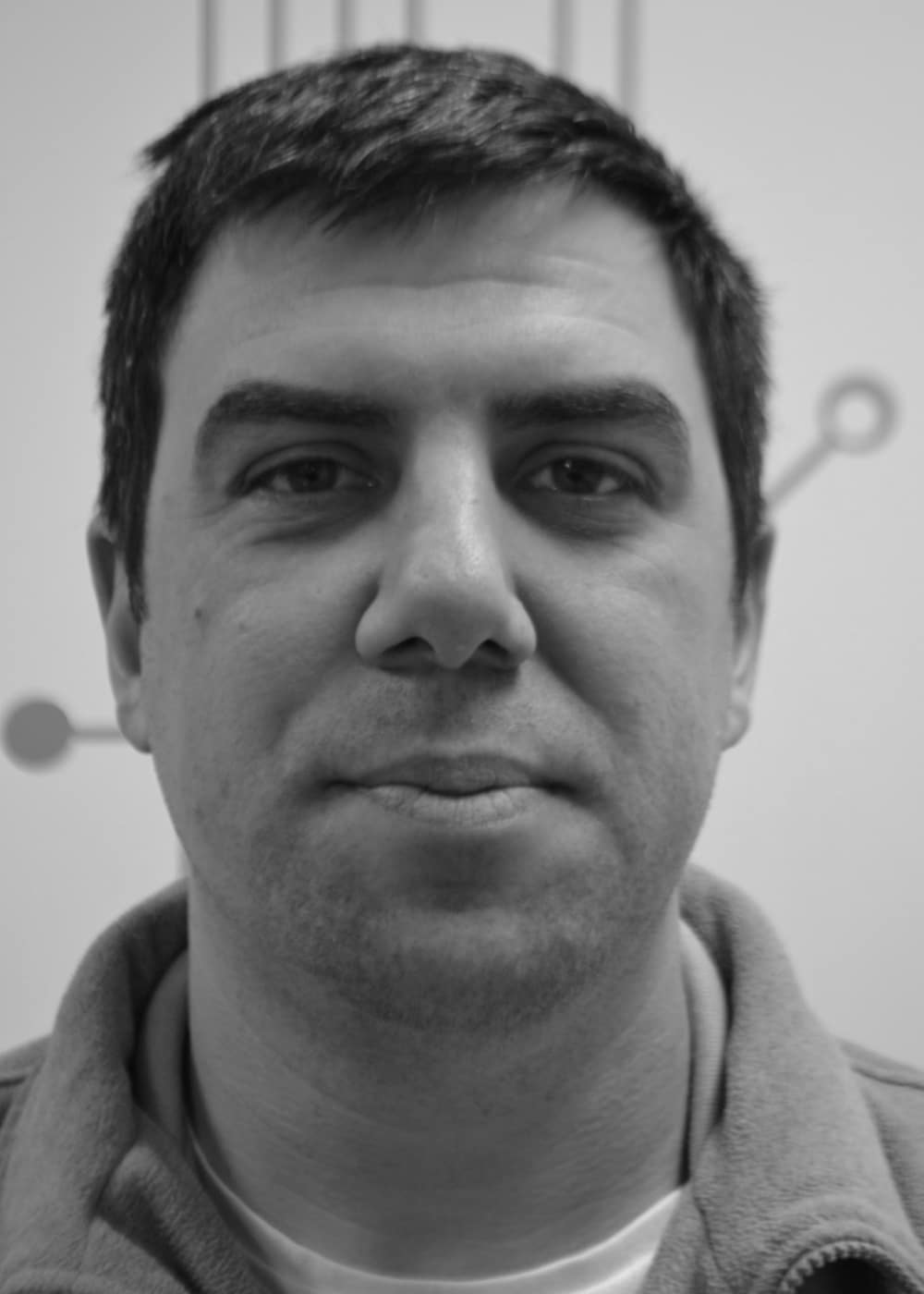 Danny King-Smith
Joined Not Just Computers in February 2017, previously Head of IT for the UK's largest independent publisher. A security enthusiast with 22 years IT experience from service desk to board level across multiple industries.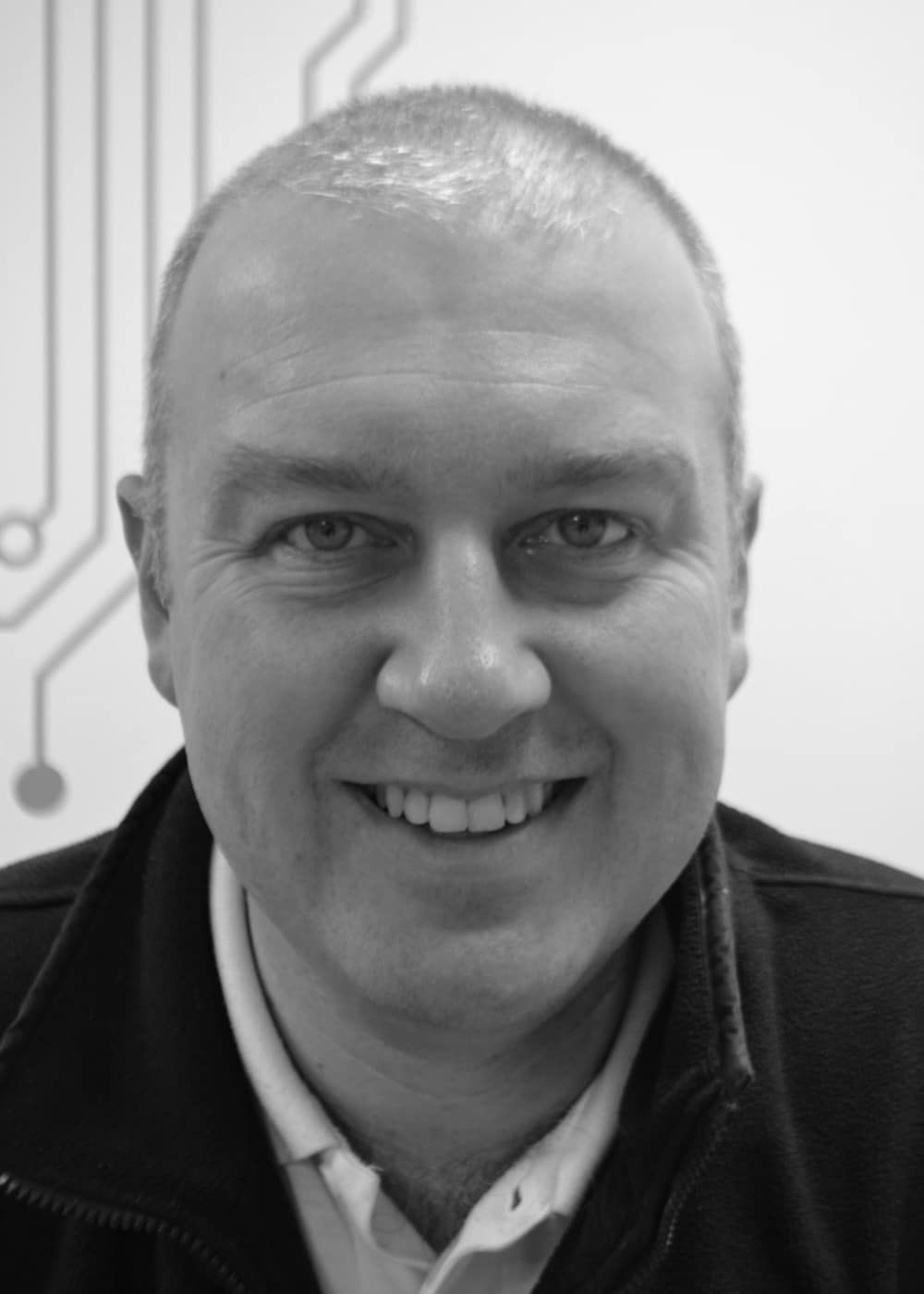 Chris Short
With 15 years' experience in the IT infrastructure and Support sectors, Chris joined Not Just Computers in February 2017 following leaving a long standing role as IT Systems Manager for a leading business.
Clear Communication
All our team are able to hold discussions at a technical or non technical basis and will adapt to the knowledge of the person they are talking to, most importantly we talk common sense!
Innovative Ideas
We are able to provide innovative ideas that suit your business and budget, most importantly they are ideas that add benefit to your business.
Technology
Between us we have a vast technical knowledge and are able to offer many different solutions that are right for you and your business.
Whether you have a specific requirement,
a question you'd like answered or would just
like an informal chat, contact us.