Security and Data Blog
Tune in regularly to keep informed on Cyber and Data Security kept simple for the non-technical people in the world.
What's with all these OPT-IN Messages? Like me you are probably receiving OPT-IN messages everyday, claiming that because of the General Data Protection Regulations (GDPR) coming into effect on 25 May 2018 that they now need your "Consent" to continue...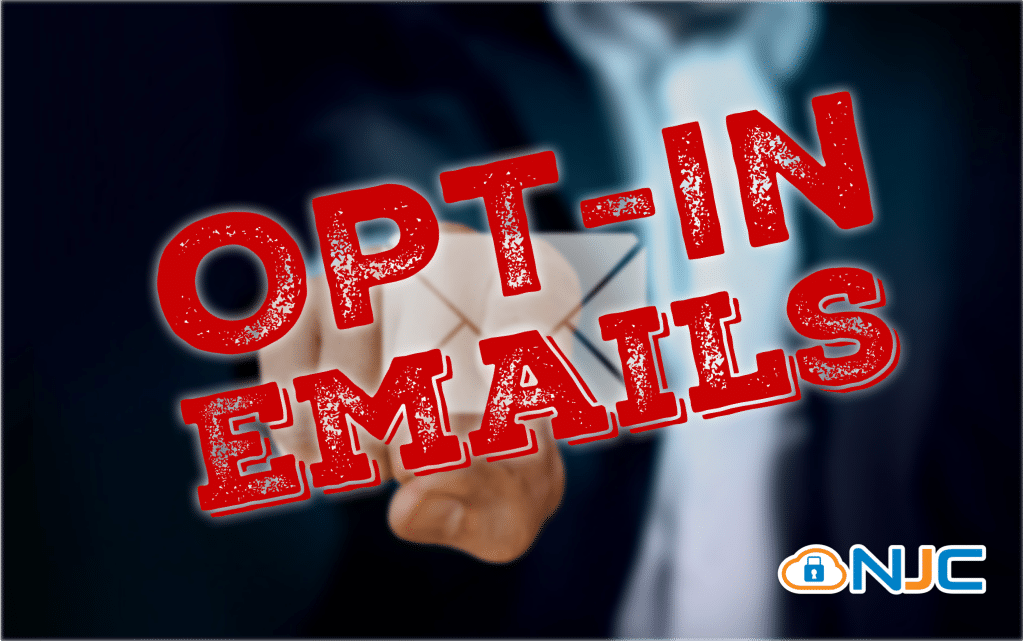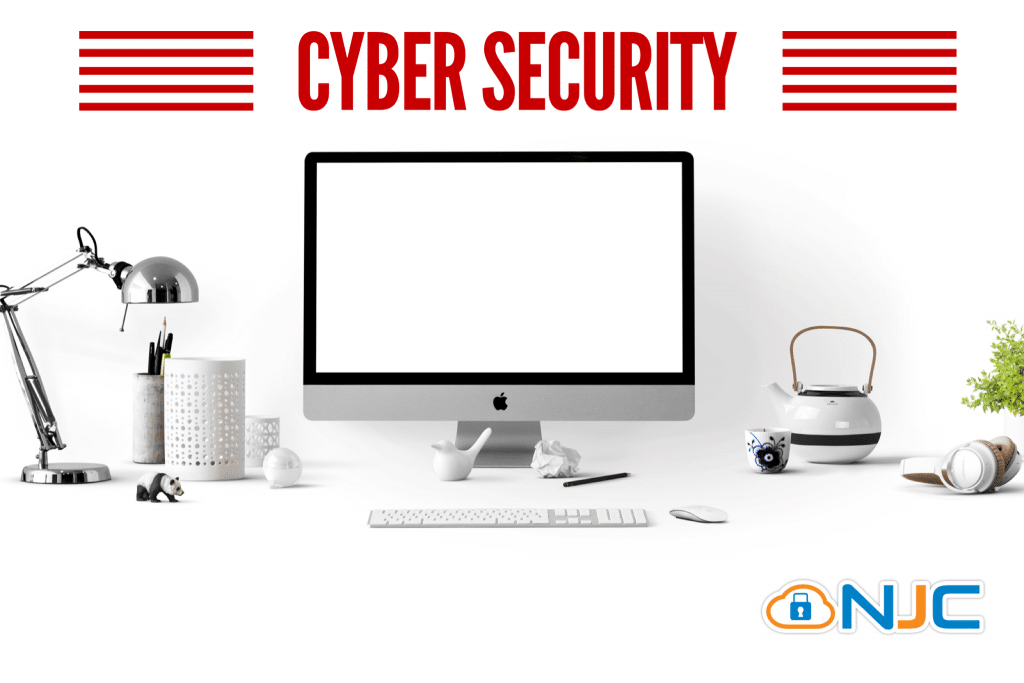 Small Business Cyber Security Risk
Small businesses are as much at risk as larger businesses. You may remember that in 2017 the NHS was attacked by the WannaCry Ransomeware, despite having dedicated IT staff and plenty of resources they were still forced to cancel appointments and operations...